Fieldschools, or Volunteering in the Lab and on the Digs
Many archaeological digs occur in Maine each year. Some of them are "field schools" for college classes or other organizations that charge tuition or a fee to participate. Some of the digs are suitable for volunteers to work alongside the professional archaeological crew members at minimal cost with informal introduction. There is something for everyone when participating in an archaeological dig (ranging from pre-contact to historic archaeology) whether that's sifting, digging, screening, surveying, documenting and/or labeling.
On rare occasions, the groups that run archaeological digs during the warm season (typically April to October) find that they need help in the laboratory during the cold season (typically November to March) of the year. 
The Maine Archaeological Society helps organizations that need volunteers by providing lists of members who may be available to help. So, please indicate if you want to volunteer on your membership sign-up form, and make sure you provide a current email address.
Each site is unique in its own sense and provides contexts for a broader cultural perspective. Excavations offer individuals the opportunity to learn in-depth description of location, context, cultural significance, and the research goals of each project.
If you know of other opportunities, please contact us using the Contact web-page so we may share more valuable resources.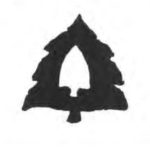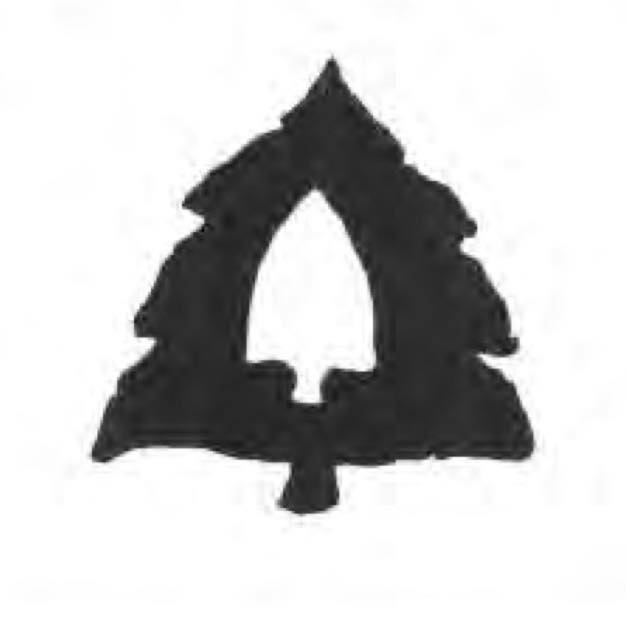 The
Maine
Archaeological
Society
Contact Information
The Maine Archaeological Society
P.O. Box 982
Augusta, Maine 04332-0982