Field School Opportunities
Below you can find upcoming and previously conducted field schools within Maine, New England, and abroad.
The Maine Archaeological Society - Katahdin Iron Works 2022
Applications Due No Later Than July 15th, 2021
Join us for five days (Wednesday, September 14th – Sunday, September 18th) in Maine's North Woods excavating the Katahdin Iron Works Company Store! The site is roughly 15 miles north of Brownville along the West Branch of the Pleasant River on land recently acquired by the Appalachian Mountain Club.
We will be tent/pop-up/car camping at one of the KI-Jo Mary group sites on nearby Silver Lake.
Wednesday, September 14th – Sunday, September 18th, 2022
Hurricane Island field school - Lithic Ecologies
In this four day course, students will become familiar with the archaeological history of granite production and Wabanaki presence at Hurricane Island as well as the wider coastal environment. Fieldwork will be comprised of demonstrations of Wabanaki stone working techniques as well as nineteenth century granite quarrying and dressing. We will continue to survey and map the island's many remaining anthropogenic features. We will also conduct excavation work on selected locations in order to determine the extent of Wabanaki presence, and also to gain a more nuanced understanding of the lives and habits of the significant granite working population which peaked in the late 1800's, and which has limited historical documentation.
damariscotta river association archaeology field school
Hands-on original research & learning
Coastal Rivers' Archaeology Field School provides a unique opportunity for laypeople and students to make an important contribution through participation in a professional dig. Students will attain the fundamental principles and rigors of archaeological fieldwork. College participants in past years have made arrangements with their professors or advisors to obtain college credit.The program also benefits teachers who require recertification credits.
achill archaeological field school
Learn to dig in one of Ireland's most spectacular archaeological landscapes
Do you want to learn to dig in one of Ireland's most spectacular archaeological landscapes? Located on Achill Island off Ireland's rugged Atlantic coast, the Achill Archaeological Field School is a study abroad experience like no other. From May to September we run excavation and survey courses fully accredited by the National University of Ireland Galway.
state conservation and rescue archaeology program
New Hampshire Division of Historical Resources
The New Hampshire State Conservation and Rescue Archaeology Program (SCRAP) is a public participation program for archaeological research, management, and education. SCRAP is administered by the Archaeology Bureau in the Division of Historical Resources (DHR) of the New Hampshire Department of Cultural Resources.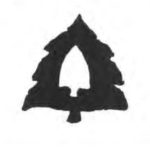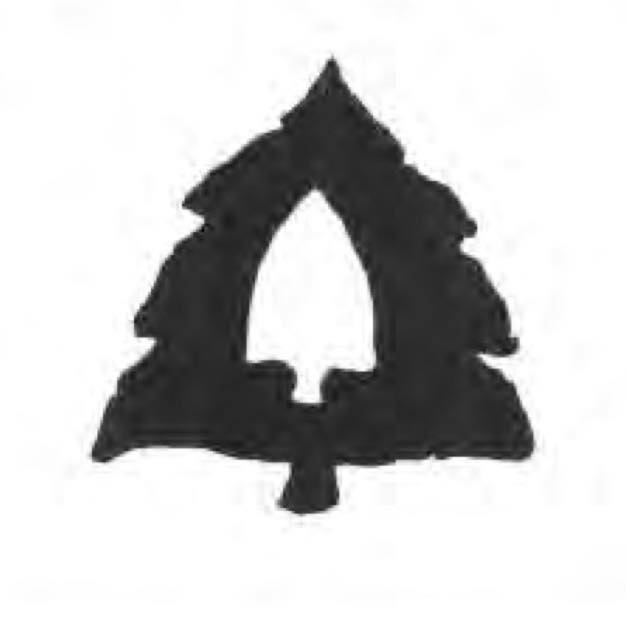 The
Maine
Archaeological
Society
Contact Information
The Maine Archaeological Society
P.O. Box 982
Augusta, Maine 04332-0982