The Maine Archaeological Society
Promoting archaeological awareness through education and publication, and encouraging archaeological conservation
Welcome to The Maine Archaeological Society's official website
Here you can learn of upcoming events, find education tools/resources, become a member/pay dues, shop, and much more. Please, feel free to explore the entire website and take full advantage of all it has to offer.
Old Fort Western Bicentennial Lectures
Dr. Arthur Speiss – 13,000 years of Maine Prehistory
Dr. Bruce Bourque & Fred Kroeber – Merrymeeting Bay Pioneers Project: Tracing the Lives of the Area's First European Settlers
Ken Hamilton – French Privateers along the Maine Coast
Leon Cranmer – Trading Posts on the Kennebec
Michael Dekker – French & Indian Wars in Maine
Dr. Leith Smith – The Archaeology of Fort Richmond
Leon Cranmer – The Archaeology of Fort Halifax
Linda Novak – The Archaeology of Fort Western (Soon to be added)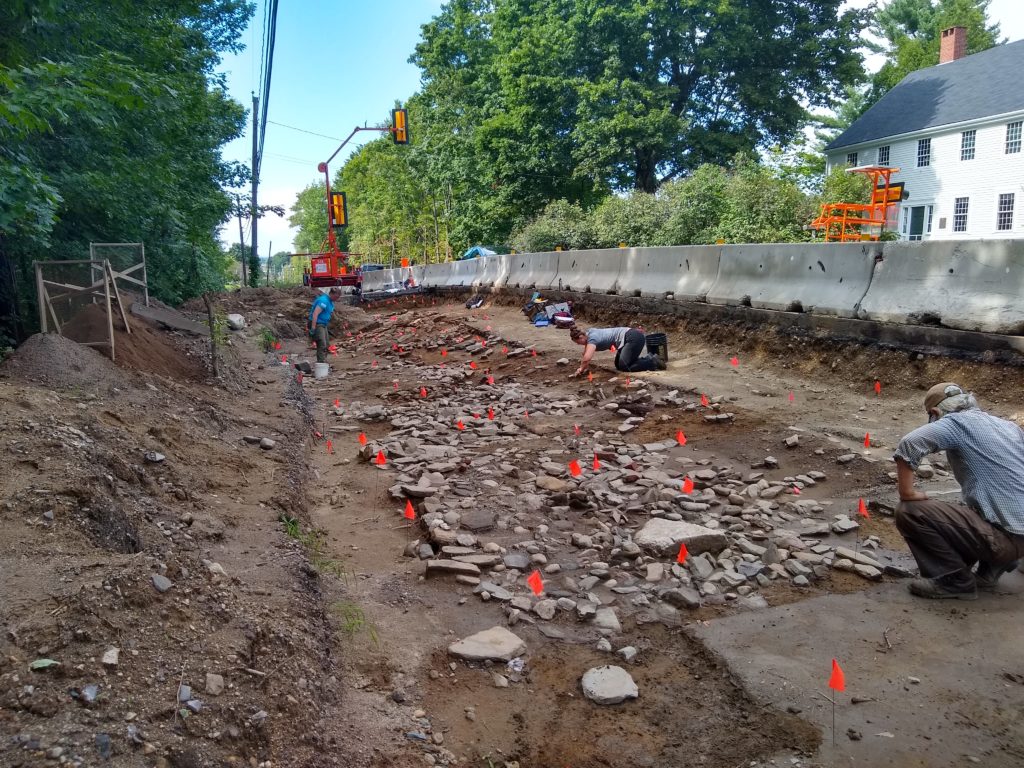 Maine Archaeology Month: Lectures, Fall Meeting, and Exhibits
October 18, 21, 24, 27, 29, and 30 of 2019
October is Archaeology Month, a time to celebrate Maine's rich cultural heritage. Throughout the entire month there are various lectures from professionals and academics ranging from shell middens, current research, to the deployment of new technology within the field of archaeology. Click the green button for a PDF containing a list of all the lectures, presenters, times and locations, as well as exhibit information.
Location: lectures and events are located in Orono, Trescott TWP, Kennebunk, Yarmouth, Bath, Brunswick, and Augusta.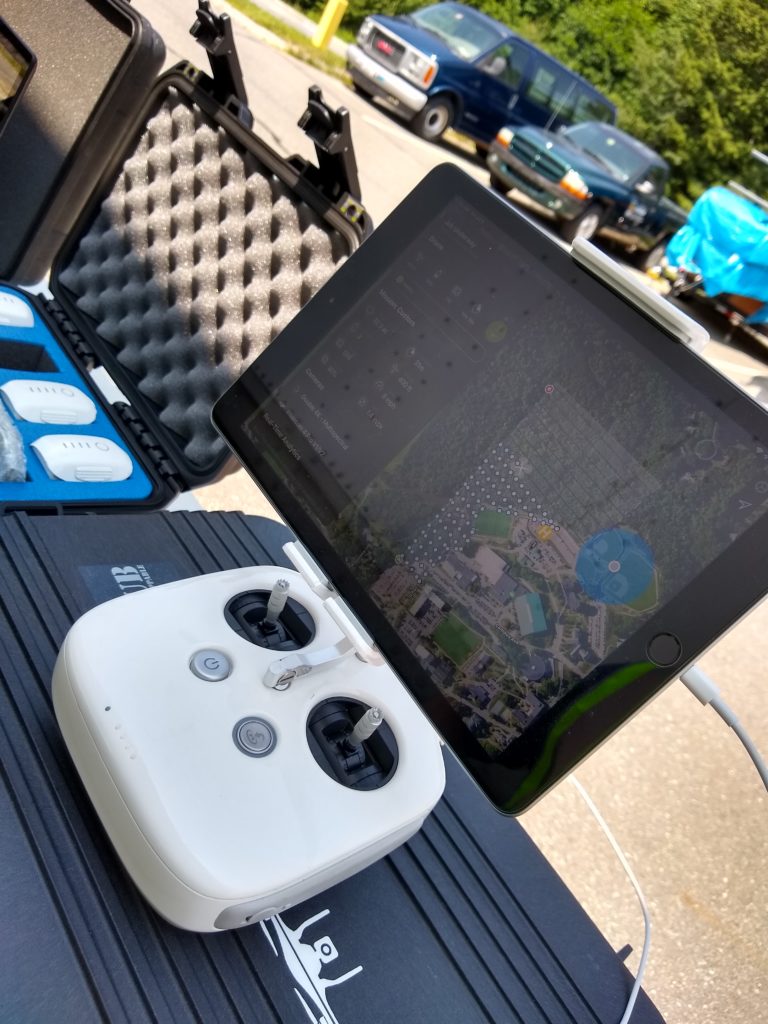 October 27, 2019 from 10:30am to 3:00pm
Arthur Spiess of MHPC will kick things off with a talk concerning the significance of Maine's varied archaeology, recording archaeological sites and the contributions of Maine avocational archaeologists. If you have an artifact collection, please bring it along to share. We will have tables set up for people to layout artifacts including collections provided by MHPC representing varied pre and postcontact sites. The lectures (technology in the archaeological field) will be followed by an indoor flint knapping demonstration. Lunch can be spent exploring the Arboretum (weather permitting) and after lunch we will gather to see, talk, and learn about the deep cultural and historical significance of the collections.
Location: Viles Arboretum in Augusta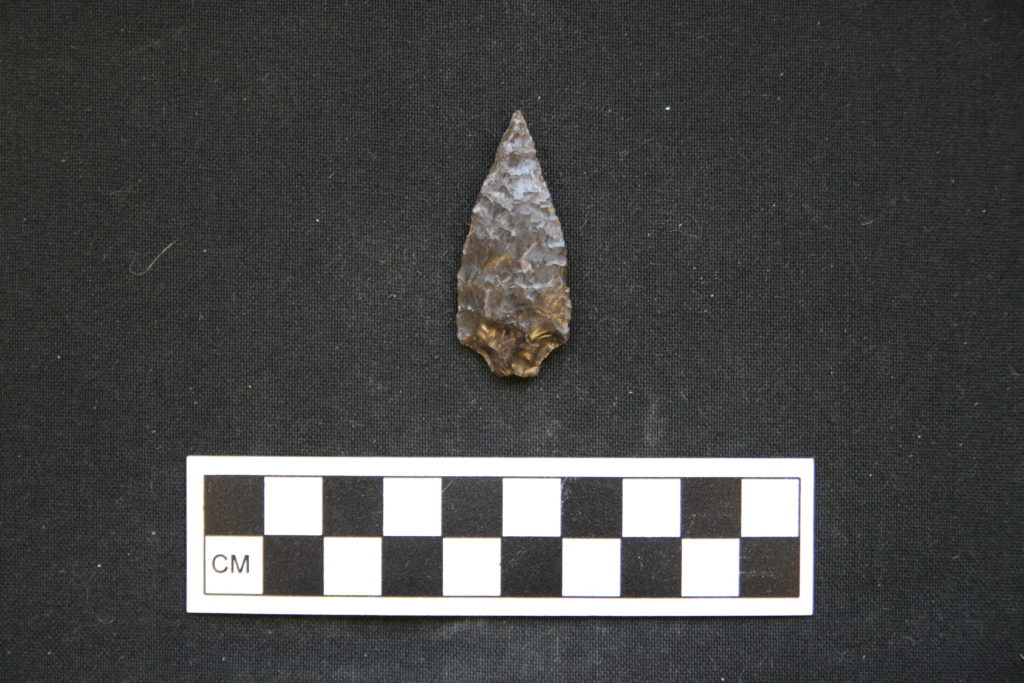 The Maine Archaeological Society will be hosting its Spring Meeting with lectures on the development of 18th century commerce and community, Abenaki diplomatic warfare (1749-1754), and paleoindian excavation at the Michaud site. See our Facebook for more details.
Location: Bowdoin College in the Smith Auditorium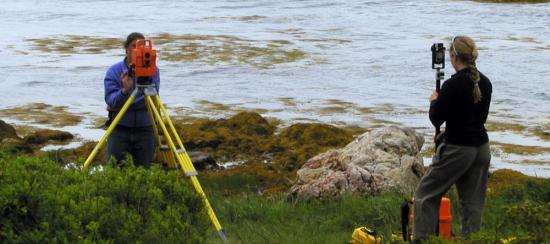 13th Annual Flint Knapp-In 2019
April 6, 2019 from 10 AM to 4 PM
Free admission and open to the public! Please come join us and take part in stone tool making, atal-atal throwing, prehistoric art drawings, Prehistoric Art presentations and much more! The first 15 people to arrive will be awarded a gift bag! Hope to see everyone there! Check us out on Facebook here.
Location: 37 College Avenue, Gorham, ME 04038 (Bailey Hall 3rd Floor)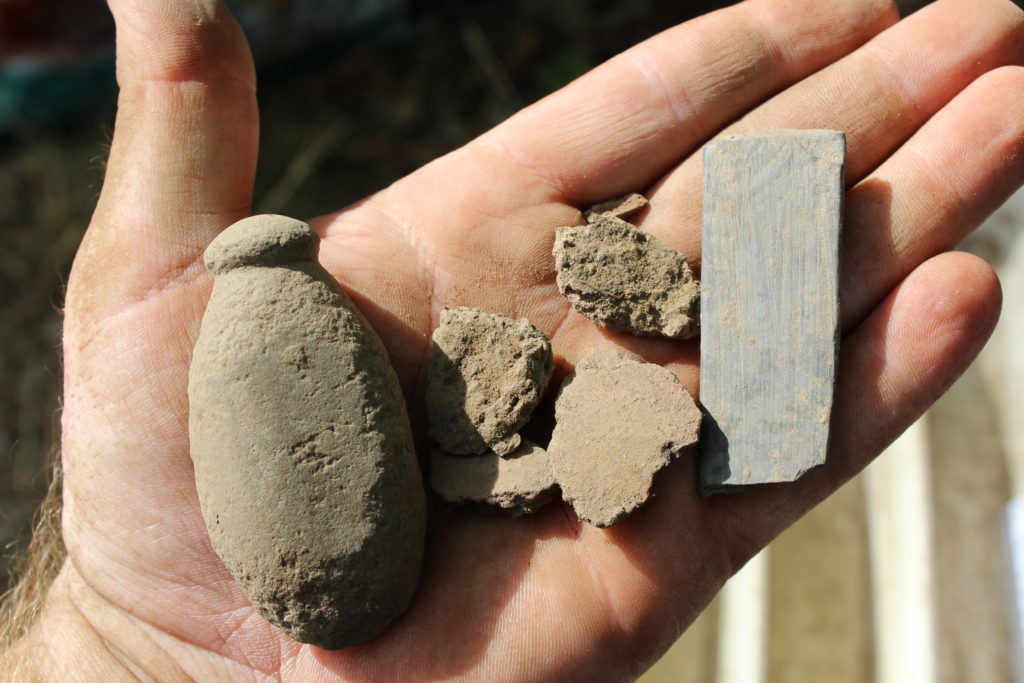 The Maine Archaeological Society tabled at the Common Ground Country Fair on September 22nd and 23rd of 2018.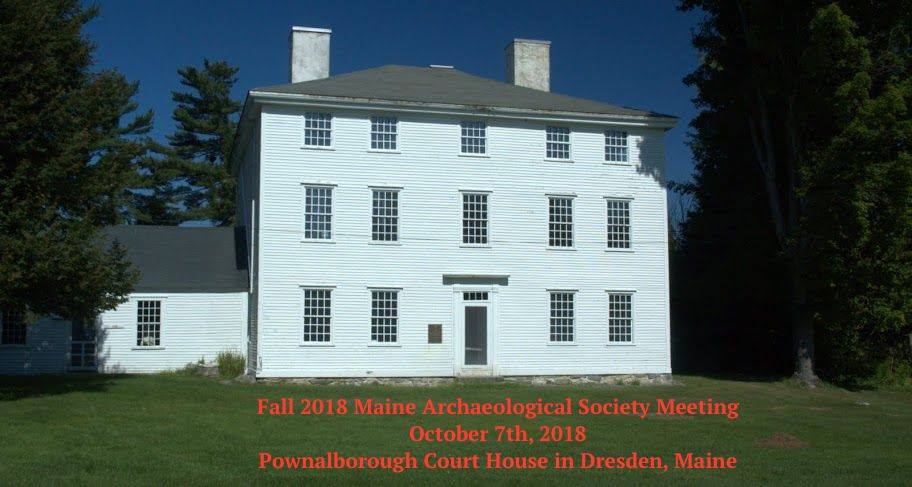 The meeting featured lectures on the history and archaeology of the Pownalborough Court House built in 1761, and the nearby Dresden Falls archaeological site. In the afternoon there was a tour of the Court House and open exhibits.
Location: Pownalborough Court House in Dresden, Maine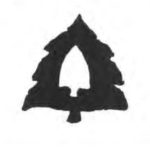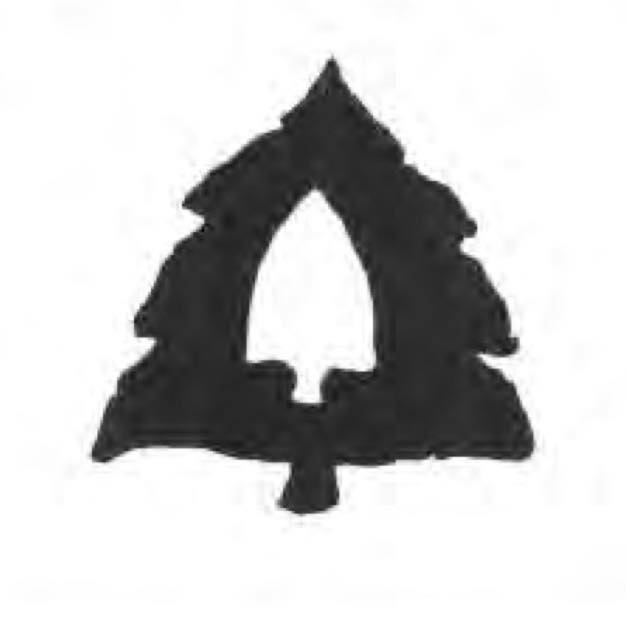 The
Maine
Archaeological
Society
The Maine Archaeological Society
P.O. Box 982
Augusta, Maine 04332-0982