The Maine Archaeological Society
Promoting archaeological awareness through education and publication, and encouraging archaeological conservation
Welcome to The Maine Archaeological Society's official website
Here you can learn of upcoming events, find education tools/resources, become a member/pay dues, shop, and much more. Please, feel free to explore the entire website and take full advantage of all it has to offer.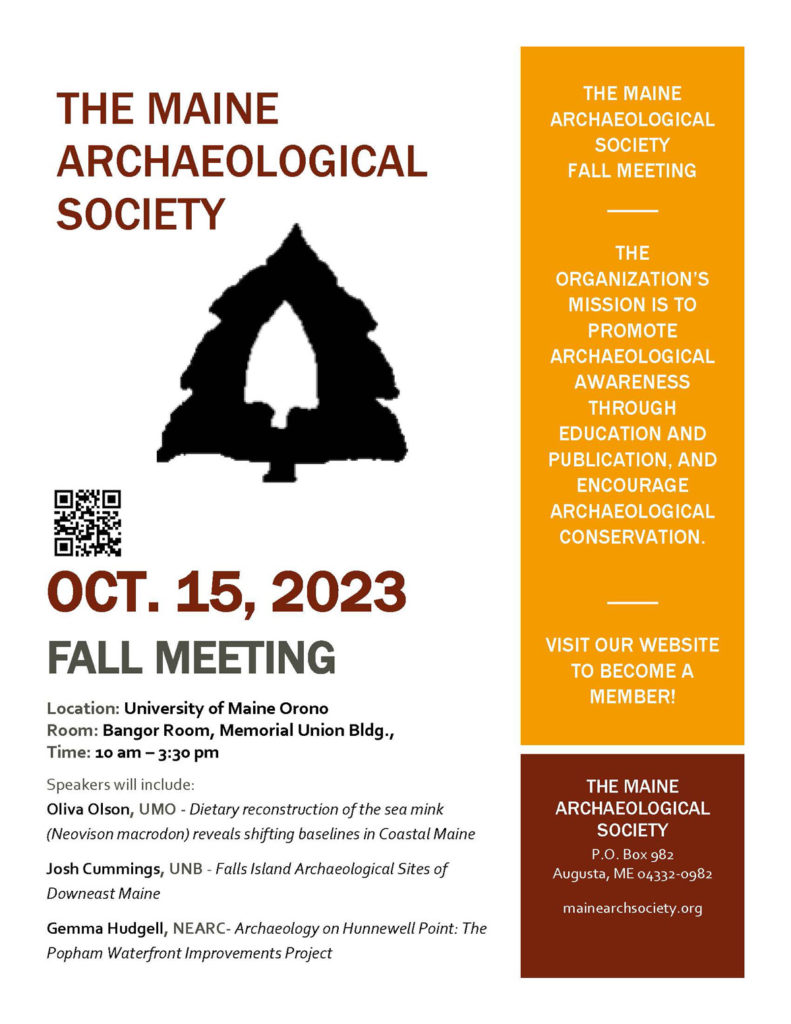 The Maine Archaeological Society Fall Meeting
When: October 15, 2023 from 10:00 AM – 3:30 PM
Where: University of Maine, Orono - Bangor Room, Memorial Union Building
Speakers will include:

Oliva Olson, UMO – Dietary reconstrction of the sea mink (Neovision marcrodon) reveals shifting baselines in Coastal Maine

Josh Cummings, UNB – Falls Island Sites of Downeast Maine

Gemma Hudgell, NEARC – Archaeology on Hunnewell Point: The Popham Waterfront Improvements Project
The Maine Archaeological Society Artifact Processing Workshop
When: August 18, 2023 from 10:00 AM – 2:00 PM
Where: Viles Arboretum - 153 Hospital Street, Augusta, Maine
Join The Maine Archaeological Society to learn about post-excavation laboratory work as well as washing, sorting, and cataloguing artifacts for analysis and curation.
We will be working with materials collected during last year's TMAS field school at the Katahdin Iron Works Company Store.
Bring your own lunch or grab something nearby!
Limited Space
For more information and to RSVP email:
Sarah Loftus – seltreehouse@gmail.com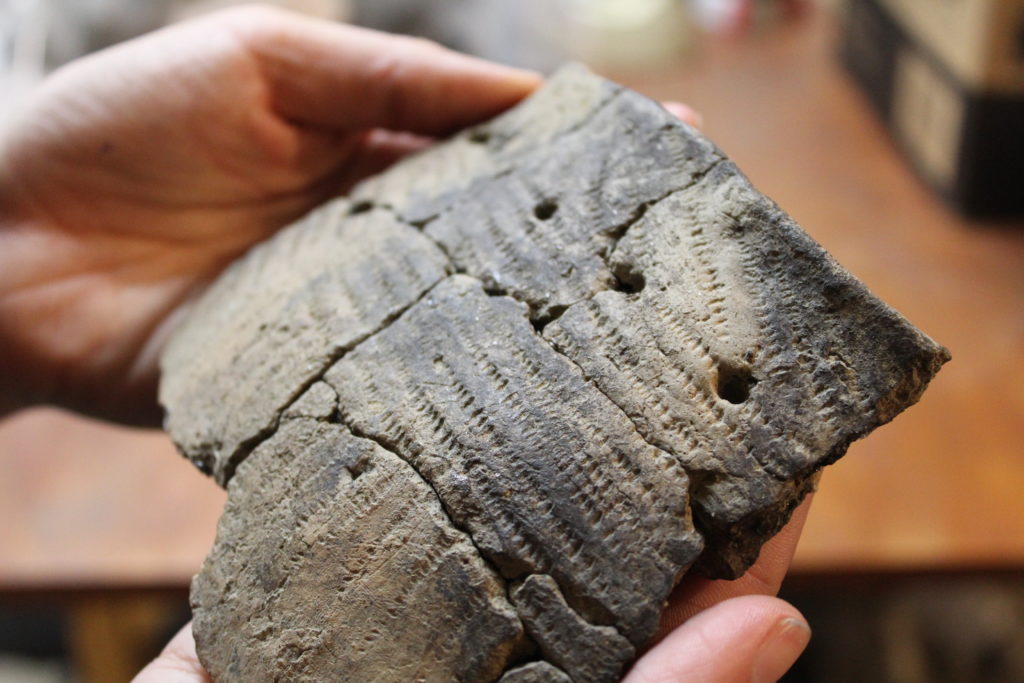 Where: University of New England- Biddeford Campus - Alfond Center of Health Sciences: Room 304
The Maine Archaeological Society Spring Meeting
When: April 23, 2023 from 10:30 AM – 3 PM
Schedule
10:30AM gathering
11AM – 12PM "The New Excavations at The Village of Chouacoet, Saco Bay, Maine" by Arthur Anderson
12PM– 1:15PM lunch on your own/bring your own
1:30PM – 2:30PM "The Beaver Site: Living at the Confluence from the Early Archaic period to the Late Ceramic period" by Karen E. Mack
CPAA Winter Series: Visual Anthropology & Archaeology
When: February 23rd, 2022 at 6PM
Where: Brick Store Museum - 117 Main Street, Kennebunk, Maine
Schedule
February 23rd – Visual Anthropology Introduction
March 2rd – Anthropological Film Discussion
March 9th – Visual Studies Presentation & Student Exhibit Preview
March 16th – Introduction to Archaeological Field Note Taking & Sketching
March 23rd – Archaeological Field Note Taking and Sketching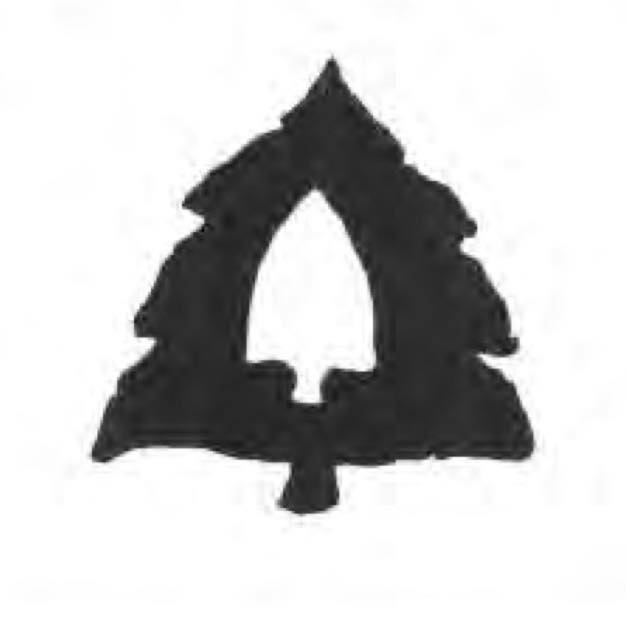 2022 The Maine Archaeological Society Fall Meeting
In Person: Viles Arboretum Education Center, 153 Hospital Street, Augusta
SCHEDULE
10:00 AM to 10:30 Gathering
10:30 Introductions  
10:35 – 11:30 Morning presentation: Thomas Bennett and Nathan Hamilton – Casco Bay: Recent Archaeological Efforts  
11:30 B 12:30 Lunch, on your own.  Bring your own or go to local stores/shops in Augusta  
12:45 – 1:00 MAS Fall Business Meeting with election of officers  
1:00 – 2:00 Afternoon presentation: Nathaniel Kitchel and Heather Rockwell – Paleoindian and Quarry Research in Northern Maine 
Viles Arboretum Education Center is a post and beam (barn-like) structure with doors that open wide to the outdoors.  If the weather is good we will open up for ventilation for most of the meeting.  Bring warm fall clothing if the weather is cool.  
Viles Arboretum is a great place to go for a walk after the meeting, if the weather is good.  Check out their trails map and other information   https://vilesarboretum.org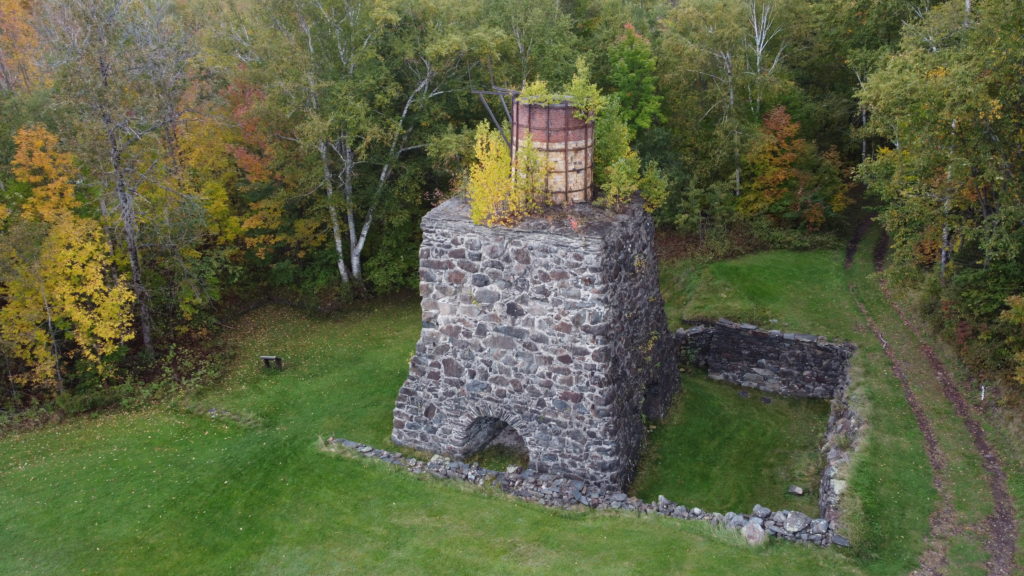 2022 Field School - The Maine Archaeological Society
The Maine Archaeological Society is accepting member applications for TMAS 2022 Field School at Katahdin Iron Works.
Join us for five days (Wednesday, September 14th – Sunday, September 18th) in Maine's North Woods excavating the Katahdin Iron Works Company Store! The site is roughly 15 miles north of Brownville along the West Branch of the Pleasant River on land recently acquired by the Appalachian Mountain Club.
UMaine 8th Annual Virtual Archaeology Day
This web-based program will take students on a virtual tour of Hudson Museum collections and Anthropology Department Labs. Learn about UMaine research related to shell middens and efforts to document and preserve them, explore archaeological collections from Maine to Mesoamerica, and meet UMaine faculty, staff and graduate students who will talk about their research and how it informs our understanding of the past.
The Archaeological Conservancy
This past summer, The Archaeological Conservancy visited and filmed the excavation being performed by the Maine Historic Preservation Commission at the Sharrow Site in central Maine on the Piscataquis River. Click the Learn More button below to learn more about the project and to watch the video!
Old Fort Western Bicentennial Lectures
Dr. Arthur Speiss – 13,000 years of Maine Prehistory
Dr. Bruce Bourque & Fred Kroeber – Merrymeeting Bay Pioneers Project: Tracing the Lives of the Area's First European Settlers
Ken Hamilton – French Privateers along the Maine Coast
Leon Cranmer – Trading Posts on the Kennebec
Michael Dekker – French & Indian Wars in Maine
Dr. Leith Smith – The Archaeology of Fort Richmond
Leon Cranmer – The Archaeology of Fort Halifax
Linda Novak – The Archaeology of Fort Western (Soon to be added)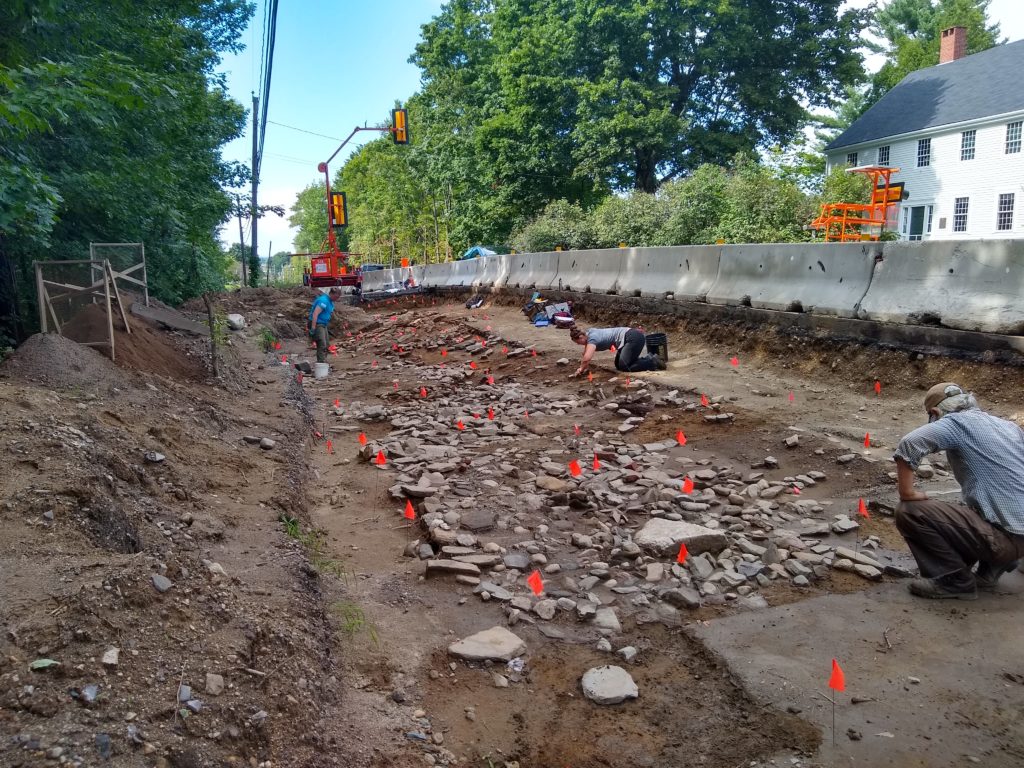 Maine Archaeology Month: Lectures, Fall Meeting, and Exhibits
October 18, 21, 24, 27, 29, and 30 of 2019
October is Archaeology Month, a time to celebrate Maine's rich cultural heritage. Throughout the entire month there are various lectures from professionals and academics ranging from shell middens, current research, to the deployment of new technology within the field of archaeology. Click the green button for a PDF containing a list of all the lectures, presenters, times and locations, as well as exhibit information.
Location: lectures and events are located in Orono, Trescott TWP, Kennebunk, Yarmouth, Bath, Brunswick, and Augusta.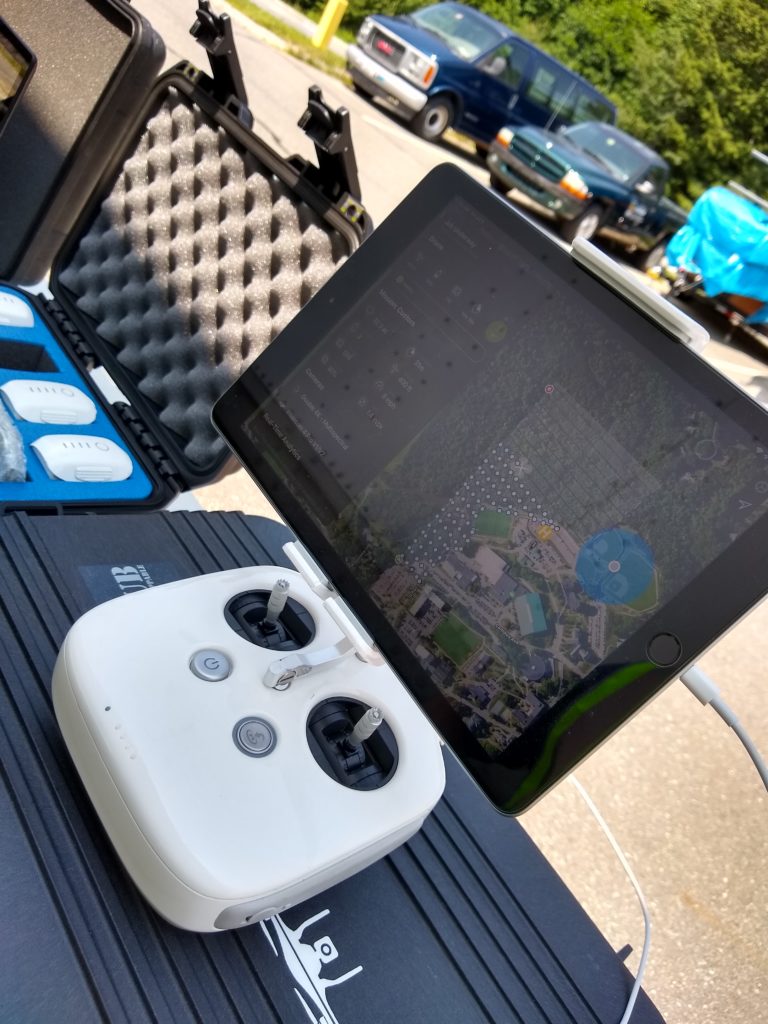 October 27, 2019 from 10:30am to 3:00pm
Arthur Spiess of MHPC will kick things off with a talk concerning the significance of Maine's varied archaeology, recording archaeological sites and the contributions of Maine avocational archaeologists. If you have an artifact collection, please bring it along to share. We will have tables set up for people to layout artifacts including collections provided by MHPC representing varied pre and postcontact sites. The lectures (technology in the archaeological field) will be followed by an indoor flint knapping demonstration. Lunch can be spent exploring the Arboretum (weather permitting) and after lunch we will gather to see, talk, and learn about the deep cultural and historical significance of the collections.
Location: Viles Arboretum in Augusta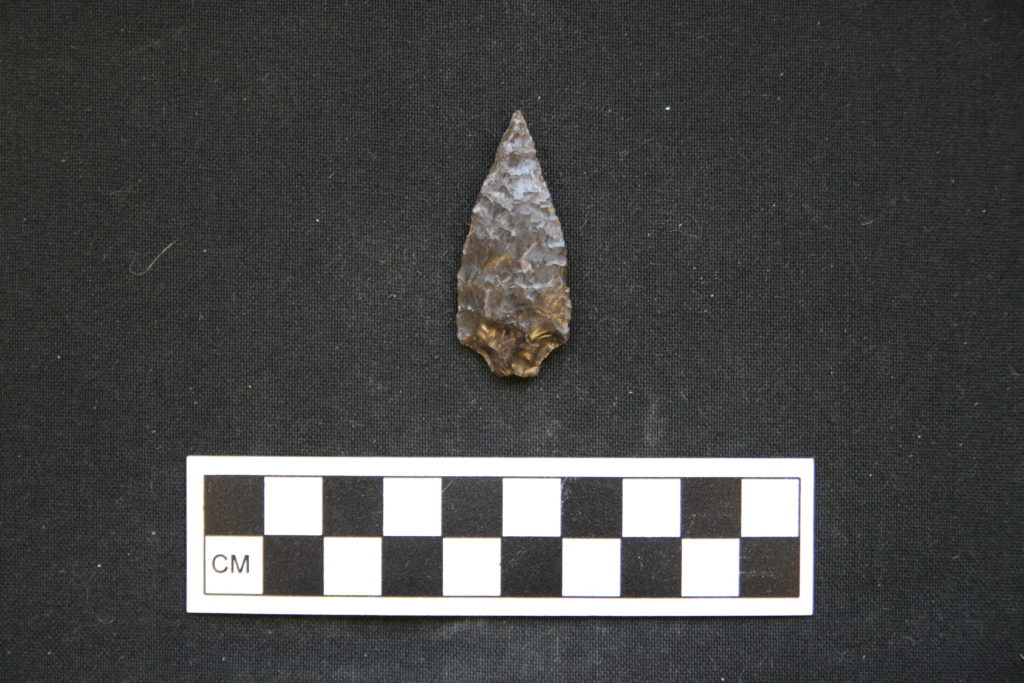 The Maine Archaeological Society will be hosting its Spring Meeting with lectures on the development of 18th century commerce and community, Abenaki diplomatic warfare (1749-1754), and paleoindian excavation at the Michaud site. See our Facebook for more details.
Location: Bowdoin College in the Smith Auditorium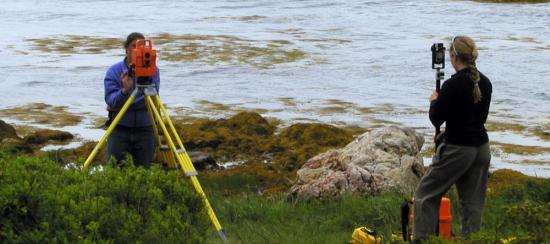 13th Annual Flint Knapp-In 2019
April 6, 2019 from 10 AM to 4 PM
Free admission and open to the public! Please come join us and take part in stone tool making, atal-atal throwing, prehistoric art drawings, Prehistoric Art presentations and much more! The first 15 people to arrive will be awarded a gift bag! Hope to see everyone there! Check us out on Facebook here.
Location: 37 College Avenue, Gorham, ME 04038 (Bailey Hall 3rd Floor)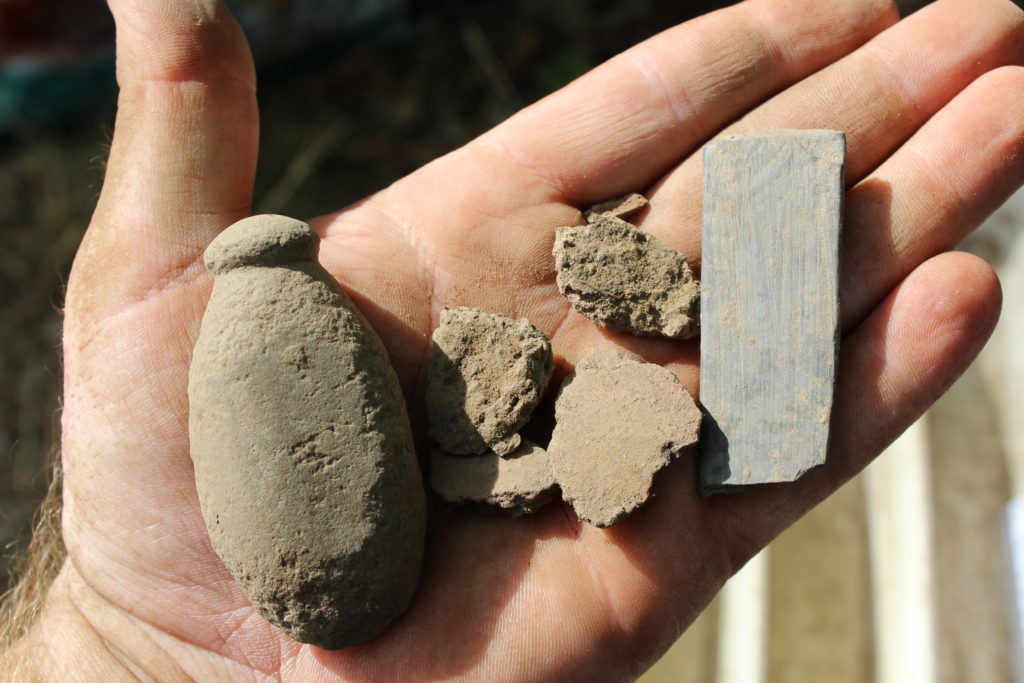 The Maine Archaeological Society tabled at the Common Ground Country Fair on September 22nd and 23rd of 2018.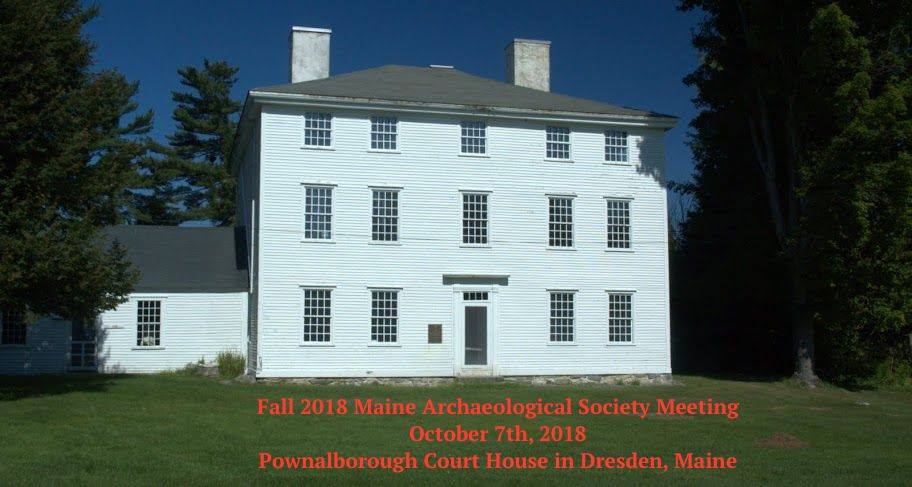 The meeting featured lectures on the history and archaeology of the Pownalborough Court House built in 1761, and the nearby Dresden Falls archaeological site. In the afternoon there was a tour of the Court House and open exhibits.
Location: Pownalborough Court House in Dresden, Maine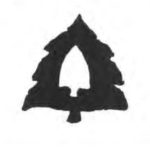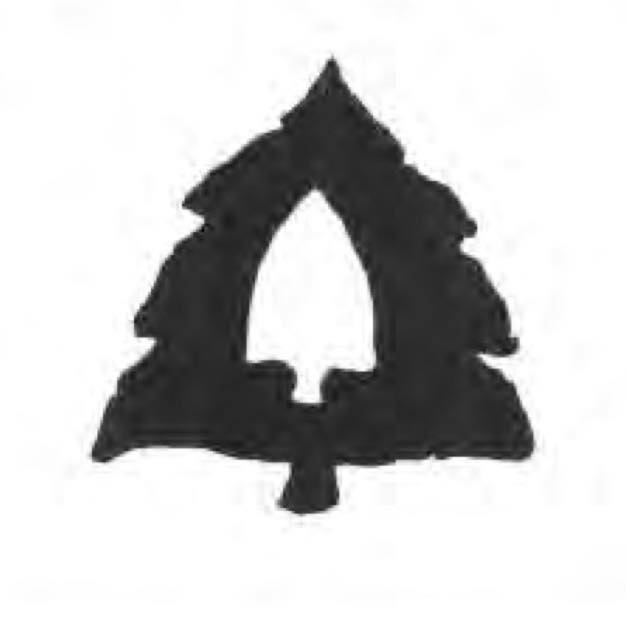 The
Maine
Archaeological
Society
Contact Information
The Maine Archaeological Society
P.O. Box 982
Augusta, Maine 04332-0982